Neil Lawrence
"How would you like to ditch your commute,
and change the world?"
Sheffield RSE - March 2015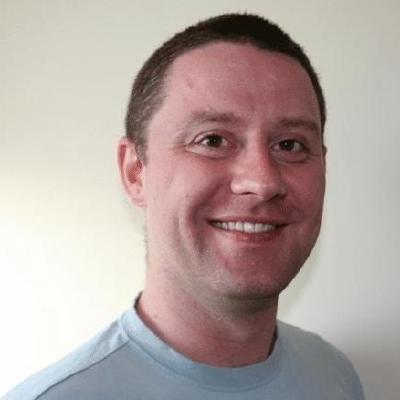 Me!
Remit
Enhance The University of Sheffield's capacity to produce high quality, efficient and sustainable research software
....for the entirely of human knowledge
....in all relevant languages and technologies
Sheffield RSE - Co-founders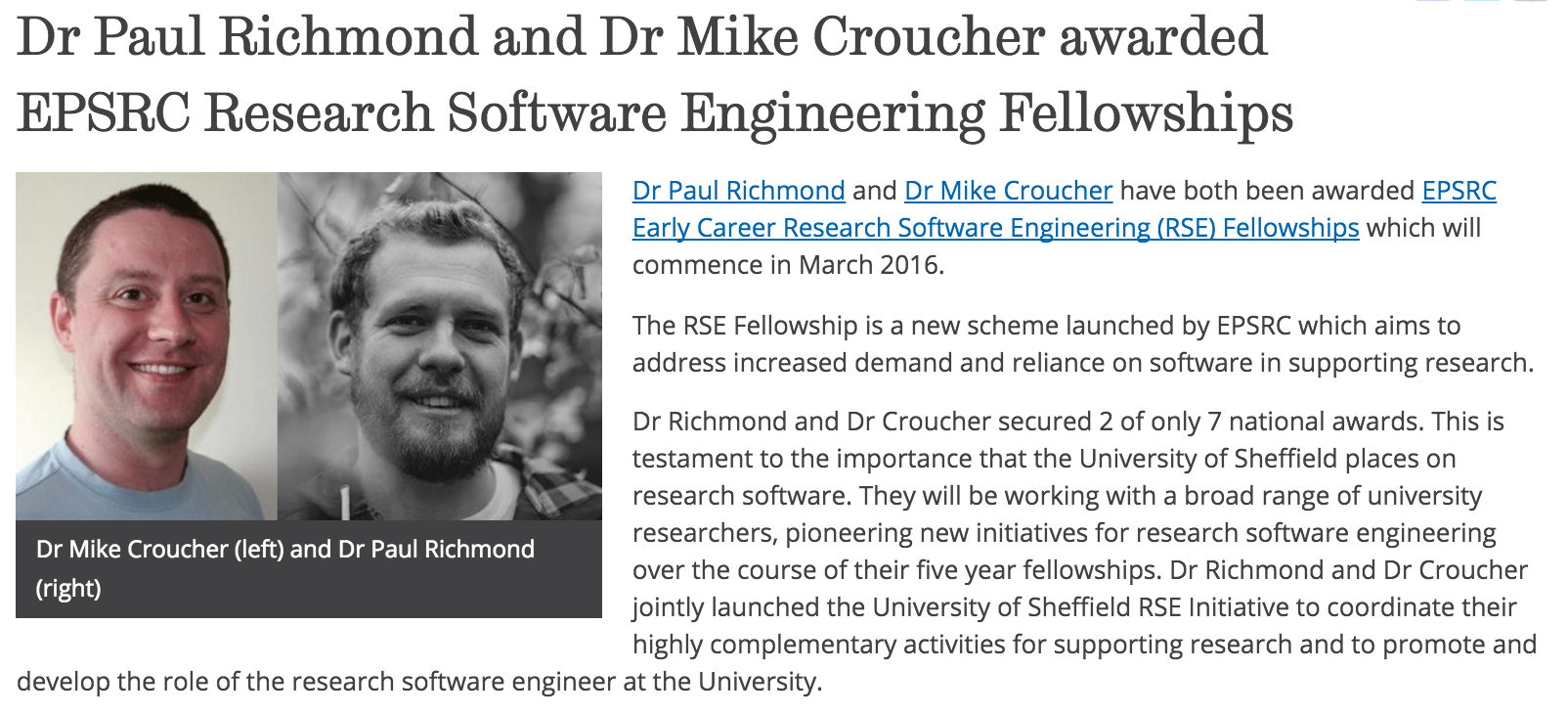 Sheffield RSE - Now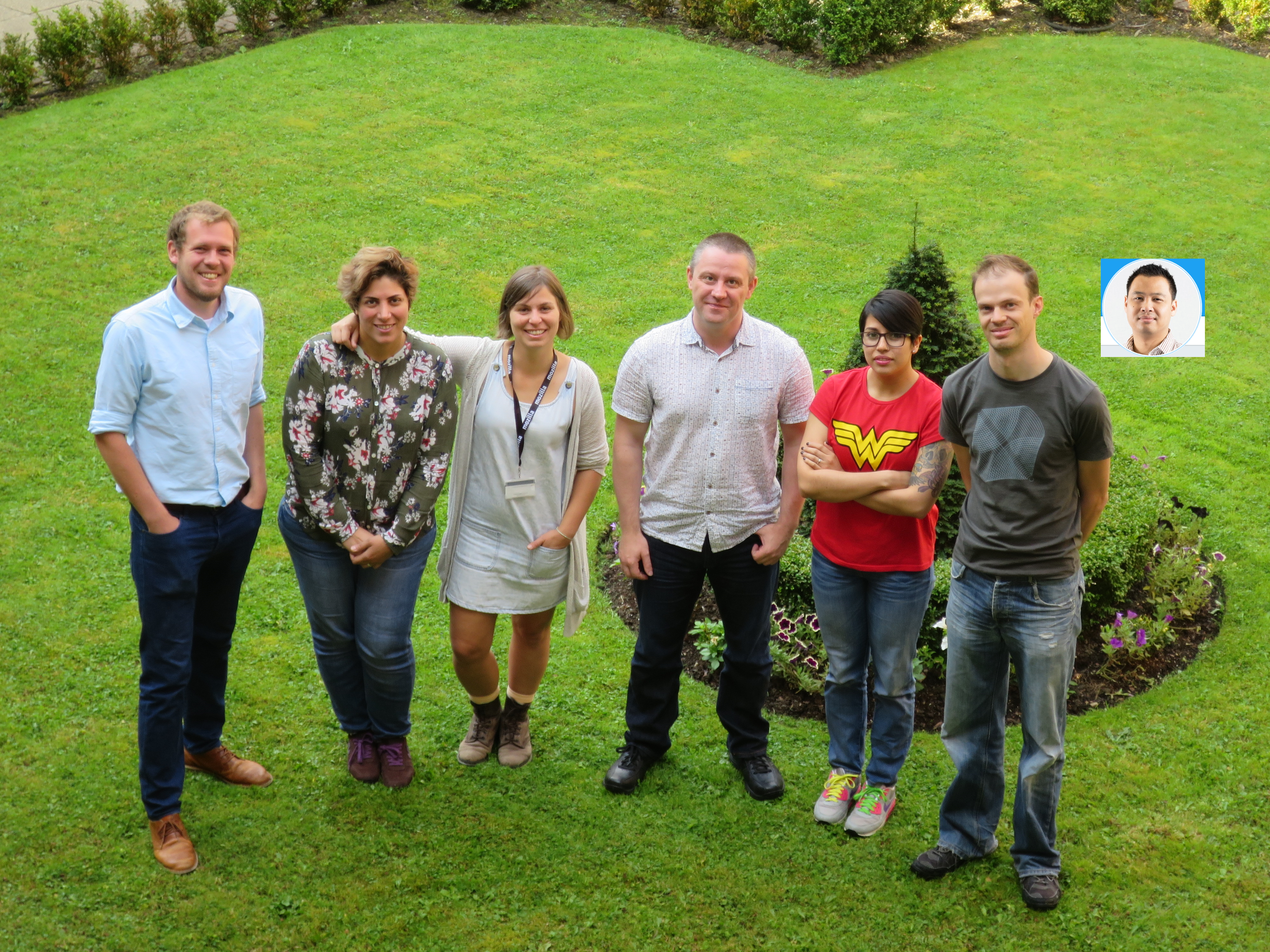 My 'plan'
Help academics with software
??????
??????
Profit!!!
Culture and values

Many researchers
I am under-resourced
I lack training
I don't have time
I feel so alone
Our degree modules

Supporting other's modules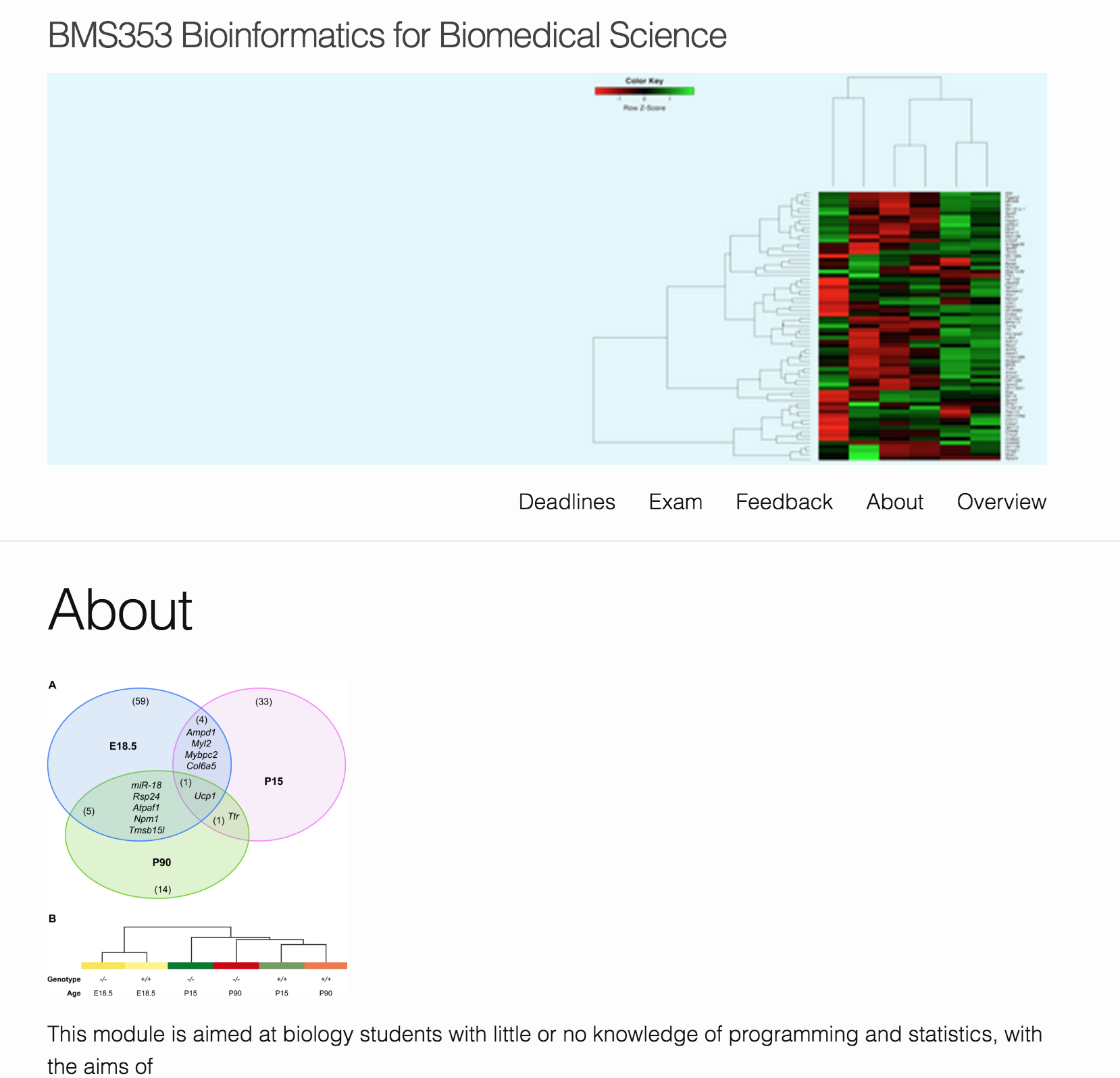 Sheffield RSE - Support
92% of academics use research software
We help them use and develop it better
For teaching and research
We have a problem!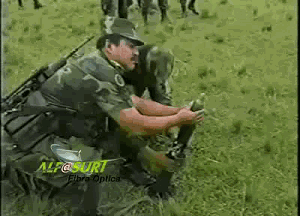 John Mcindoe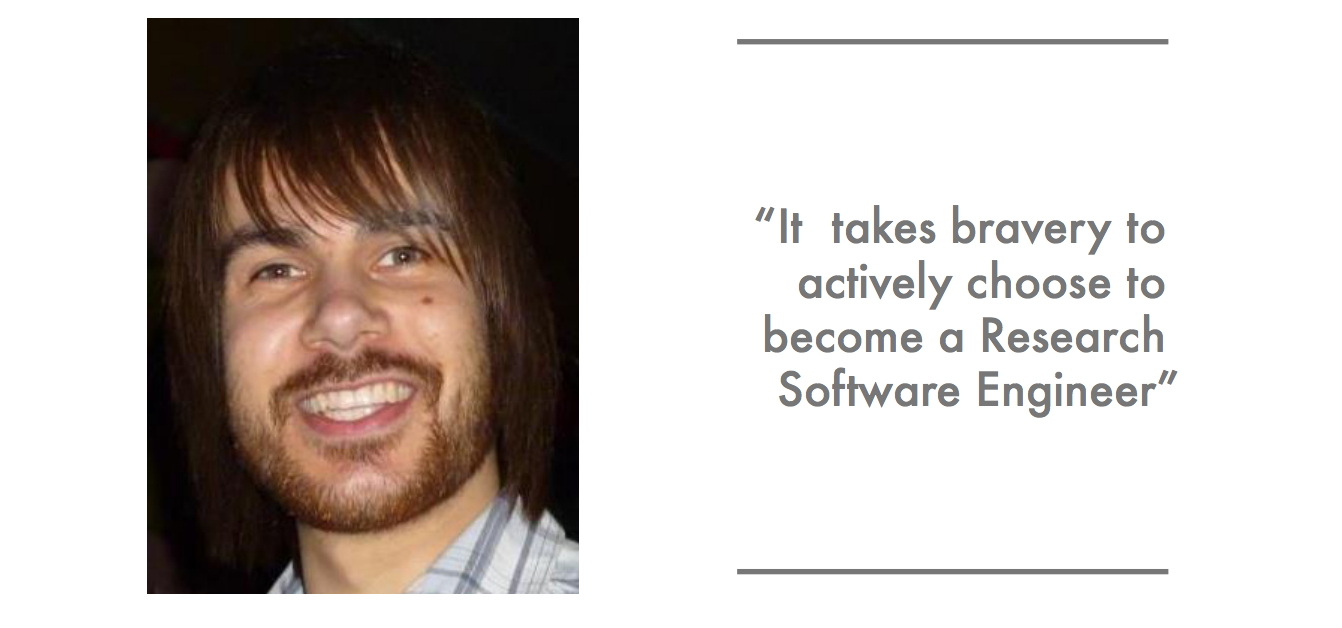 The talk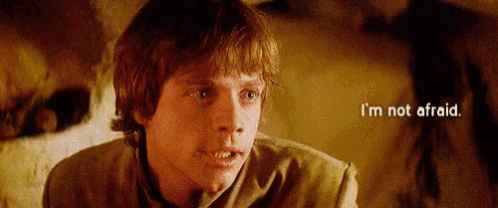 RSE problems
No career pathway
Not recognised by HR as a thing
Not many RSE groups
Lack of recognition for software itself
Accept it
This is how things are.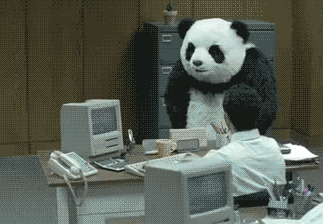 Local
IT department
The library
Departmental RSEs
Sheffield R User's group
National
UK RSE
Tier-2 HPC centres
Software Sustainability Institutey
Archer Champions
RSE-Leaders
International
Software Carpentry
NASA Datanauts
Mozilla OpenScience
OpenDreamKit
Diversity - people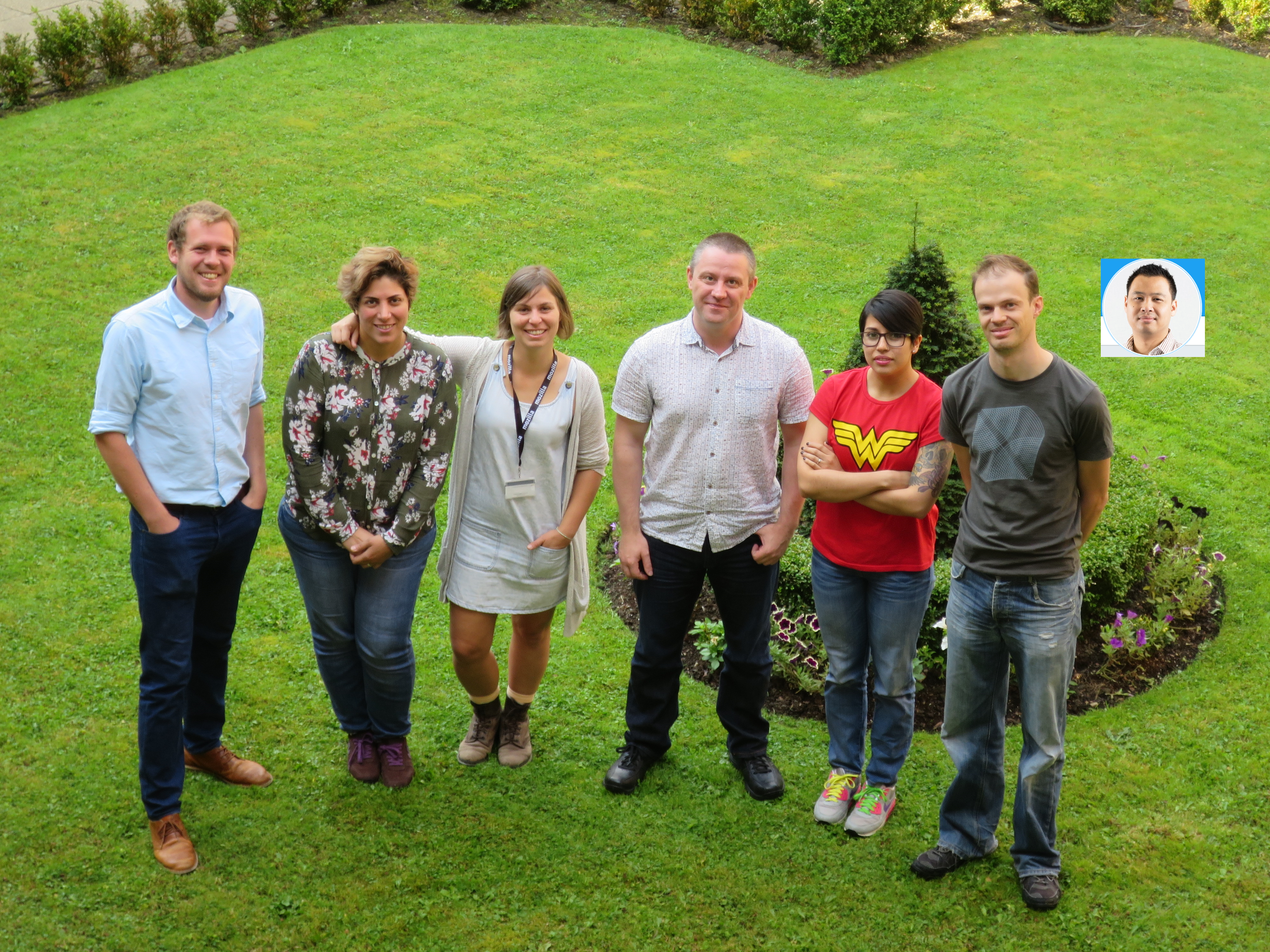 Diversity - people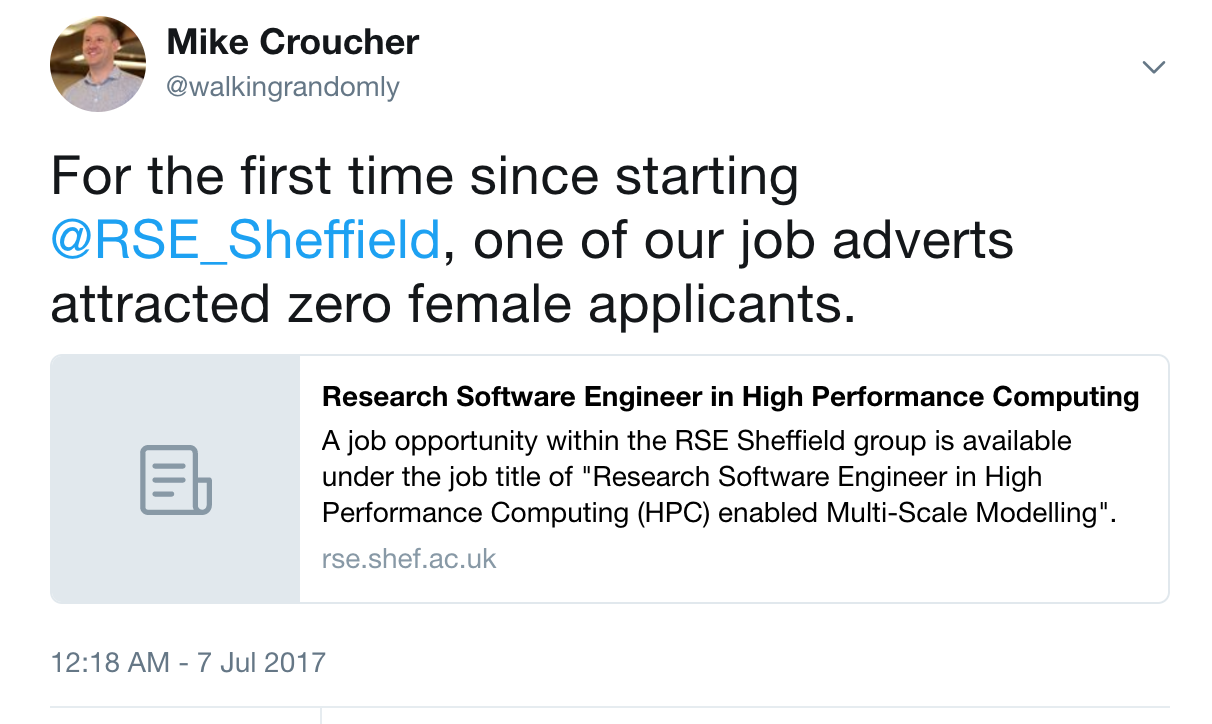 Diversity - people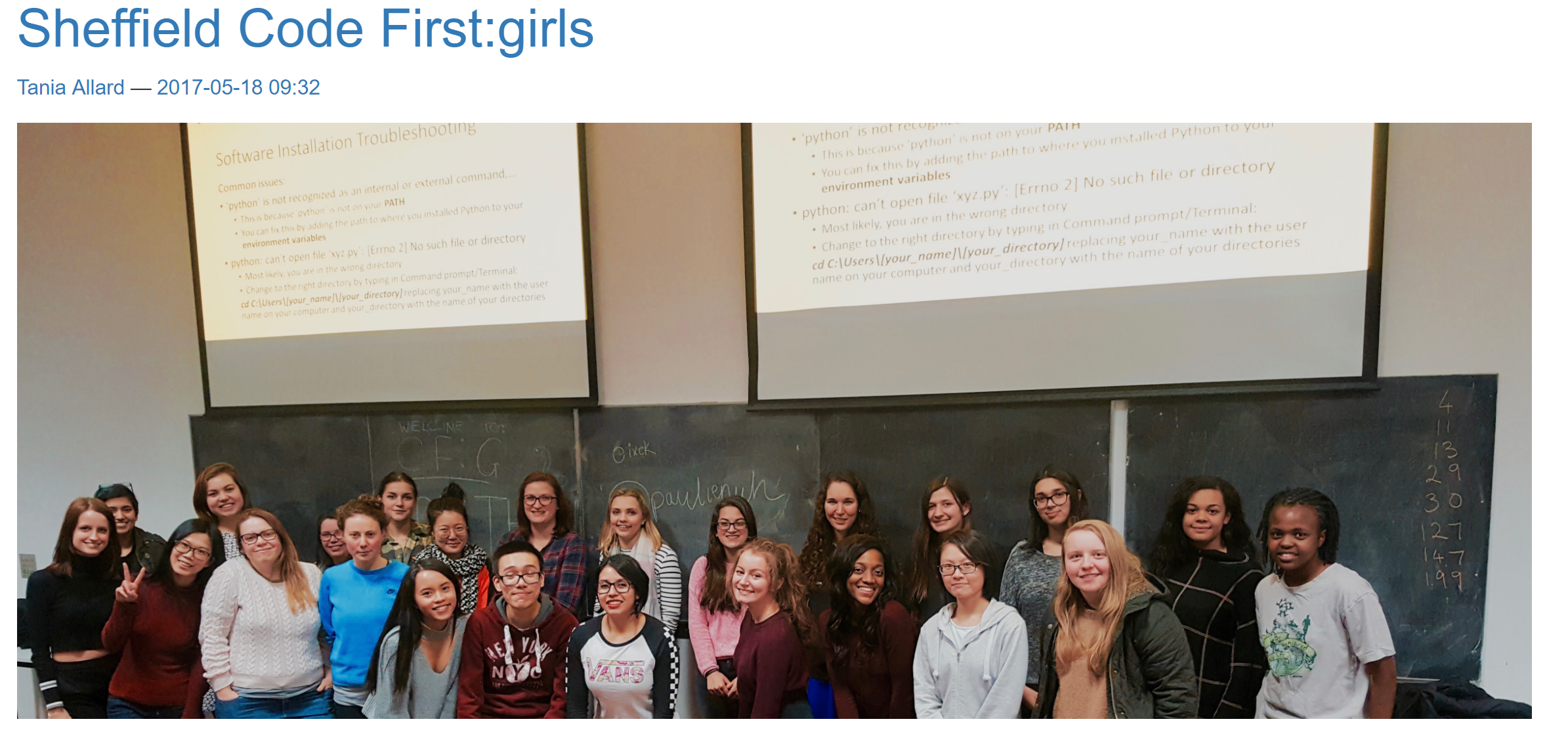 HPC in Urban Studies courses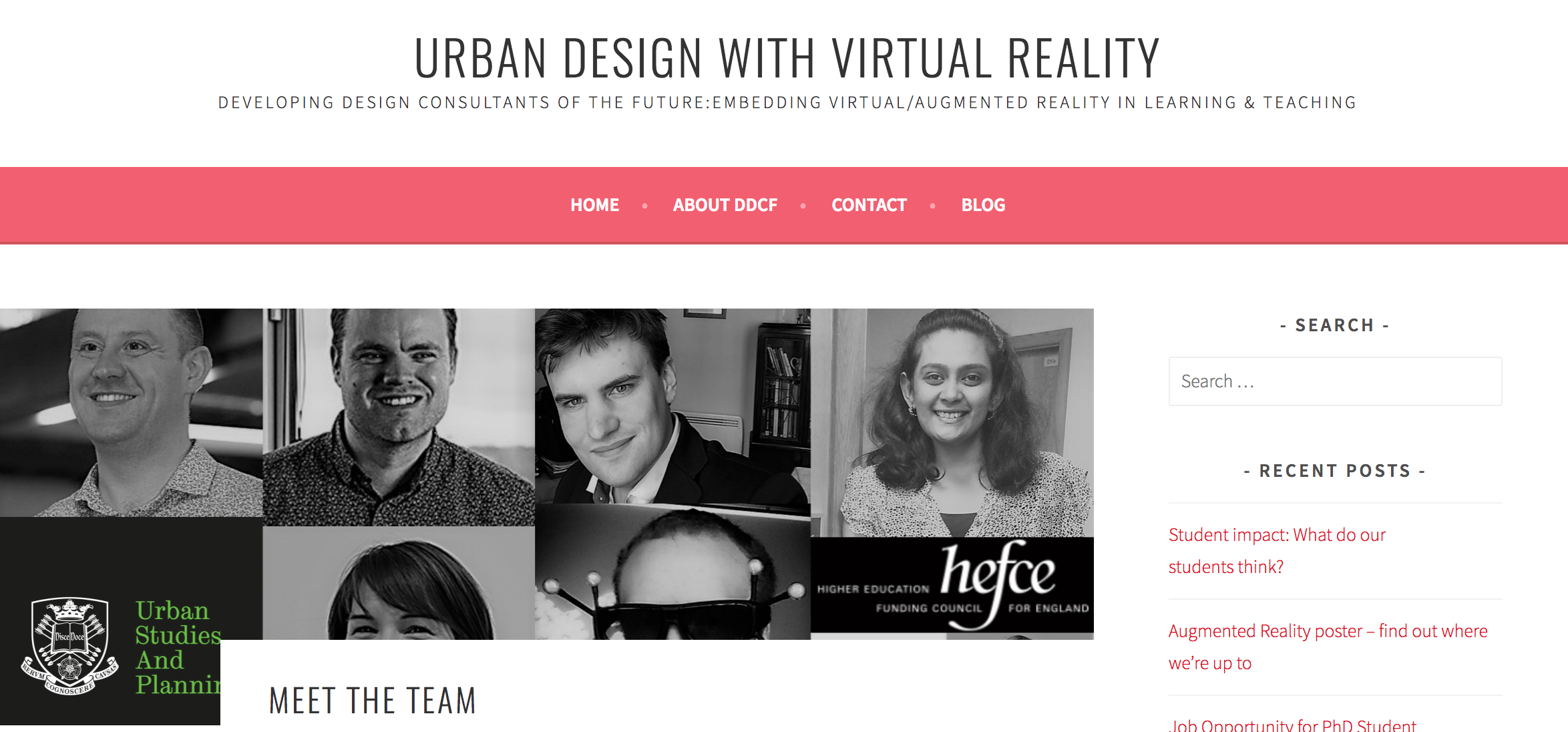 RSE Values
Support
Courage
Community
Diversity