Tributes and events from around the world
You may have questions!
What is Research Software Engineering?
Why is it so important?
What does it have to do with you?
Some history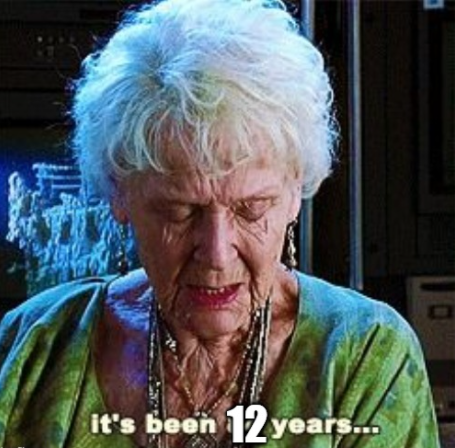 EPSRC: 2009
There appears to be a lot of software out there...
...someone should really do something about it
2010: Software Sustainability Institute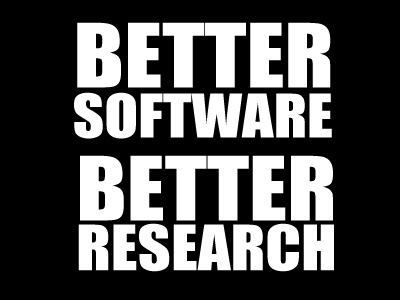 Originally funded by EPSRC
Now funded by all 7 research councils
Who is using research software?
What Software are they using?
We have a problem!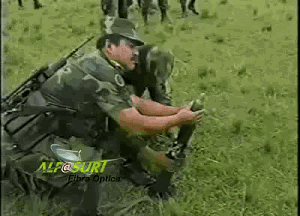 No career path for software experts in academia
Too much Software?
No Papers?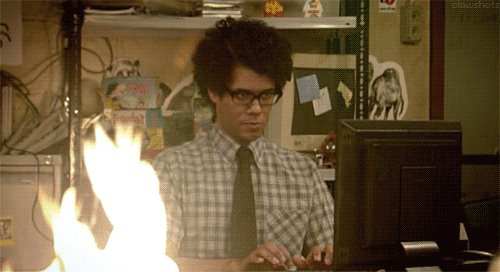 My job title at the time
IT Officer
My job title after much effort
IT Officer (Research)
Me: 2009
Terrified of IT restructures. Role not formally recognised
Felt trapped at my host University
Research Software Accident and Emergency
Many people valued me but the system did not
Then everything started to change......
What is an RSE?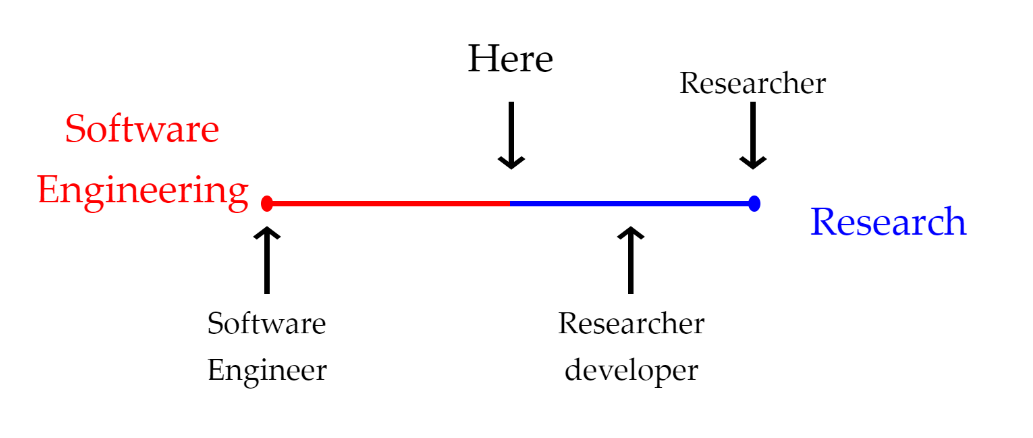 SSI Fellowships
EPSRC RSE Fellowships

~£3 million for 7 people for 5 years
...and ways to directly cite software
Northumbria has some excellent research software!
What's next in the RSE story?
You